Acoustic Edinburgh – this Tuesday – The Graeme Mearns Band headline
Featuring: Paul Gilbody, Alice Challiner, Kristian Labak, Roy's Iron DNA & The Graeme Mearns Band
From: 8.30, free entry
There are only 98 shopping days until Easter! We're already at our last event of 2006!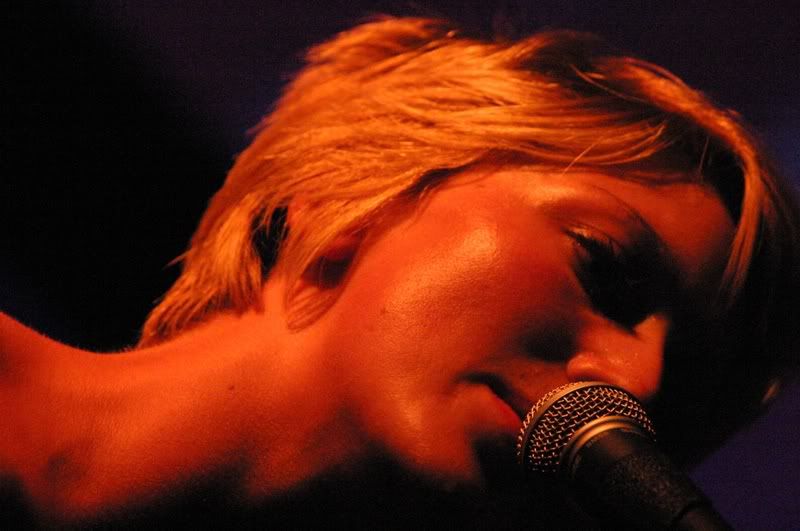 But, don't panic… we've got two wonderful new soloists for you this month (new to Acoustic Edinburgh, that is), as well as two performers who've graced our stage before, but are back in a new format. The styles on show this Tuesday will range from funk to folk, rock to trip-hop. In fact, it may be our most eclectic night yet.
Our headline act will be THE GRAEME MEARNS BAND, featuring (unsurprisingly) Graeme Mearns, who played an awesome energetic solo-set for us back in September. As soon as we saw him play, Paul and I knew we had to get him back to headline with his full band. Skinny Magazine said: "these guys are a revelation, kicking out swing'n'roll that is suave and demonic in exactly the right proportions. Smoking wah-wah pedals swirl around perfectly blended vocals that sound like Lounge crossed with Placebo, albeit without the angst laden androgyny". Their music has been described as "the bastard offspring of PJ Harvey and Nick Cave, taken at birth and raised by Mark E Smith, schooled by Primus and sharing a flat with Tom Waits", albeit by themselves – but who are we to disagree?
Add to that a stripped down line-up of the electronica-influenced psychedelia of ROY'S IRON DNA, the acoustic funk rock of KRISTIAN LABAK, the intimate Baez-influenced vocals of ALICE CHALLINER, and a return to the stage of our very own PAUL GILBODY… what have you got? Yet another unmissable night of free music in Medina, that's what.
See you there,
Si